Introducing QuickBook, the ultimate online booking app designed to simplify your life! Whether you're planning a trip, reserving a table at your favorite restaurant, booking a fitness class, or securing tickets for a thrilling event, our app is your one-stop solution.
Features
Ionic 7 Capacitor and Angular
30+ screens
Tested on both Android + iOS
Fully Responsive Mobile App
Full App Template
Clean & Optimized Code
Categories Based
Multi Authors
Quick and Convenient
Login Screen
Register Screen
Welcome Screen
Reset Password Screen
Book Info Screen 
Reviews & Ratings
History Screen
Checkout Screen
Offers Screen
Chats Screen
Accounts Screen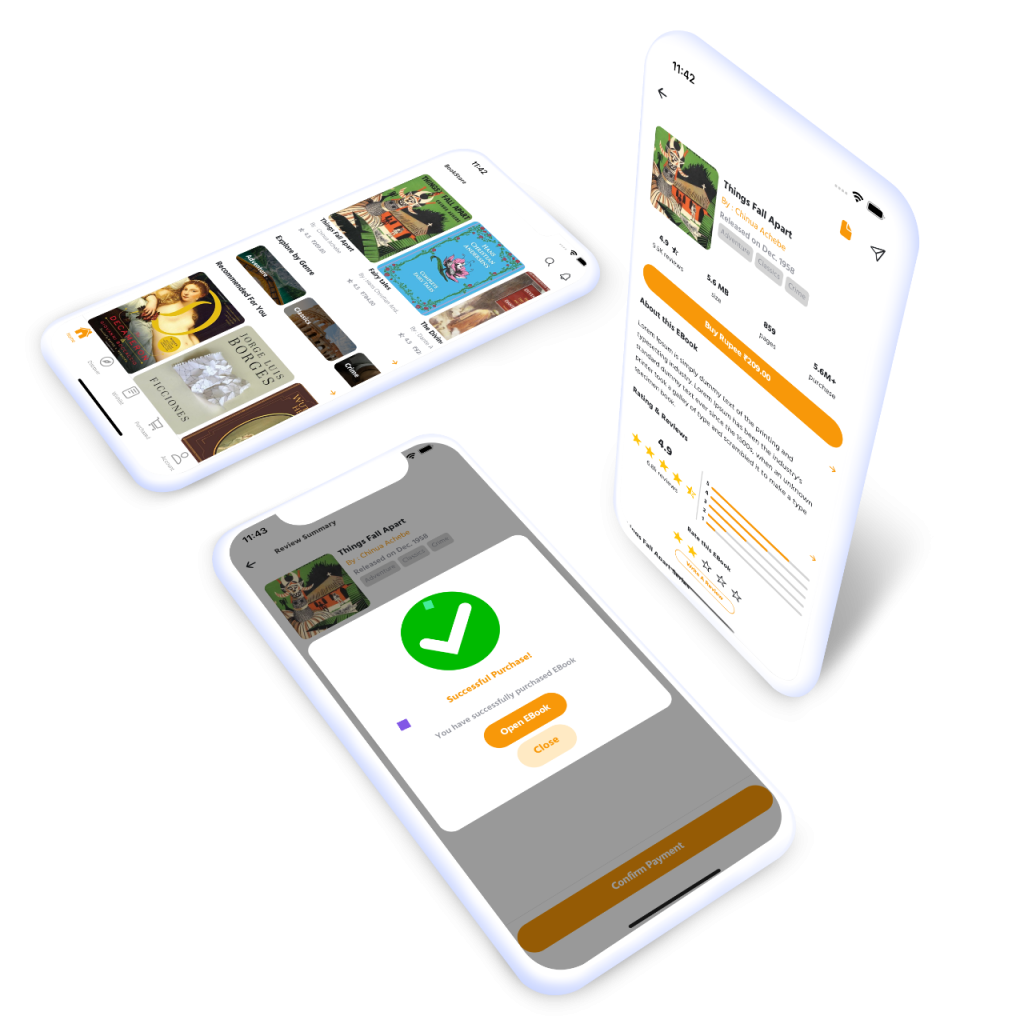 With QuickBook, you can easily browse through a wide range of options and make secure bookings in just a few taps. Say goodbye to the hassle of phone calls and lengthy reservation processes – our user-friendly interface ensures a seamless experience from start to finish.
Key Features:
Quick and Convenient: Find and book your desired service or activity within seconds.
Wide Selection: Discover a diverse array of options, from hotels and flights to restaurants, concerts, and more.
Secure Payments: Rest assured that your transactions are safe and protected at all times.
Real-Time Availability: Check for up-to-date availability and secure your booking instantly.
Booking Reminders: Receive timely reminders so you never miss a reservation again.
User Profiles: Create a personalized profile to manage all your bookings in one place.
Ratings and Reviews: Make informed decisions with genuine reviews from other users.
Join thousands of satisfied users who have embraced the convenience of QuickBook. Download now and unlock a world of effortless booking experiences!