Discover a hassle-free way to manage your medications with RxSolutions, the cutting-edge online pharmacy app. With RxSolutions, you can conveniently order prescription medications and healthcare products from the comfort of your home, saving time and effort.
Features
Ionic 7 Capacitor & Angular
Android + iOS
Fully Functional Template
Optimised & Clean Code
40+ Layouts
User Registration and Login
Medication Search
Product Information
Personalized Profiles
Order Placement
Prescription Management
Payment Gateway Integration
Discounts and Offers
Customer Support
Medication Reminders
Order History
Medication Interactions
In-app Consultations
Pharmacy Locator
Ratings and Reviews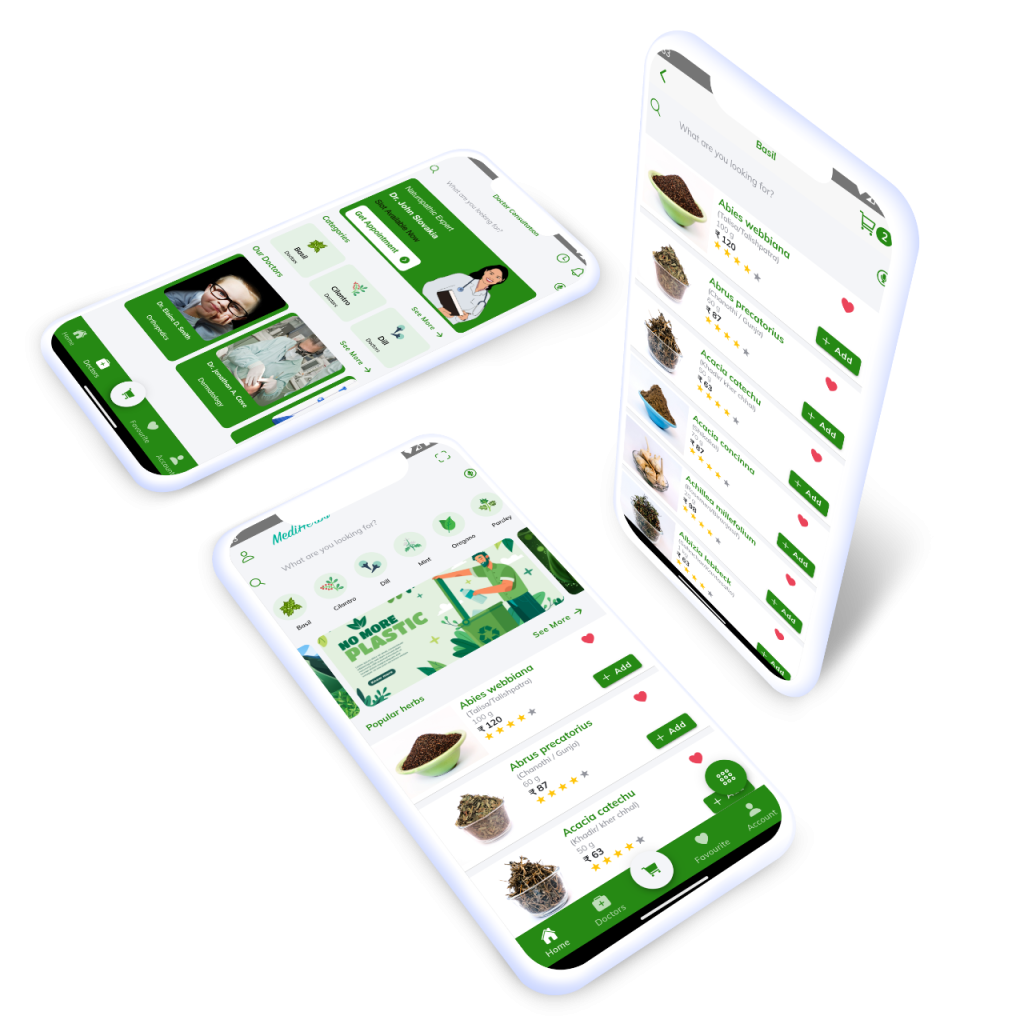 User Registration and Login: Allow users to create accounts and log in securely to access their profiles.

Medication Search: Enable users to search for specific medications or browse products by categories.

Prescription Upload: Allow users to upload their prescriptions and receive medication recommendations based on the prescription.

Product Information: Provide detailed information about medications, including dosage, side effects, and usage instructions.

Personalized Profiles: Allow users to create and manage their profiles, including personal information, medical history, and allergies.

Order Placement: Enable users to add medications to their cart and place orders for delivery.

Prescription Management: Keep track of prescription history and provide reminders for refills.

Payment Gateway Integration: Facilitate secure online payment options for purchases.

Delivery Tracking: Allow users to track the status of their orders and estimated delivery times.

Refill Requests: Provide an option for users to request refills for their medications.

Discounts and Offers: Display promotions, discounts, and special offers on medications and healthcare products.

Customer Support: Offer live chat, email, or phone support to address user queries and concerns.

Medication Reminders: Send push notifications or alerts to remind users to take their medications on time.

Order History: Maintain a history of past orders for easy reference.

Medication Interactions: Alert users about potential drug interactions based on their prescription history.

In-app Consultations: Offer users the option to consult with a licensed pharmacist or healthcare professional within the app.

Pharmacy Locator: Provide a feature to help users find nearby partner pharmacies for offline purchases.

Multi-language Support: Support multiple languages for a wider user base.

Ratings and Reviews: Allow users to leave feedback and reviews for products and services.

Secure Data Protection: Ensure robust security measures to protect user data and privacy.

Pharmacist Dashboard: Provide a dashboard for pharmacists to manage orders, prescriptions, and customer support.

Analytics and Reporting: Offer insights into app usage and customer behavior to improve services.